Unique | Opulence | Beauty
Aquaria Gems - Where the freshwater aquarium hobby meets fine jewelry.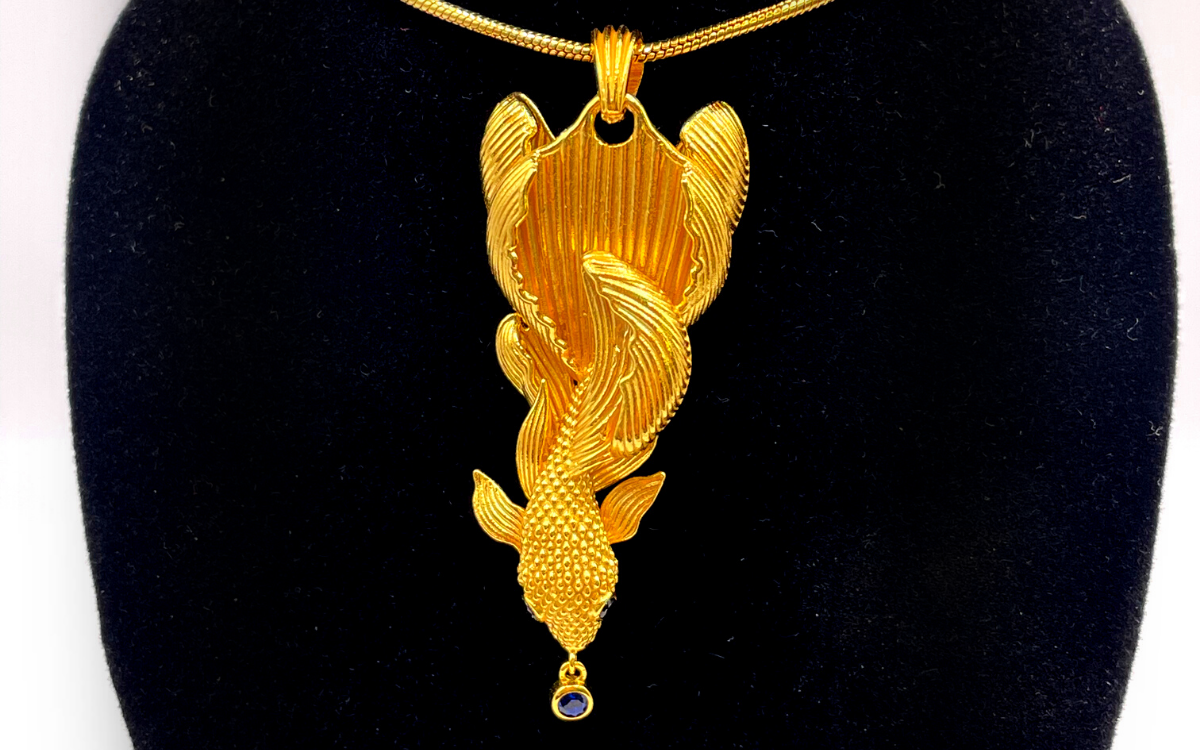 Impressive
Elegance and Beauty
Betta fish are popular for their rare beauty, uniqueness, and natural opulence. Now is your chance to own a one of a kind piece of art that celebrates these amazing creatures.